Home Page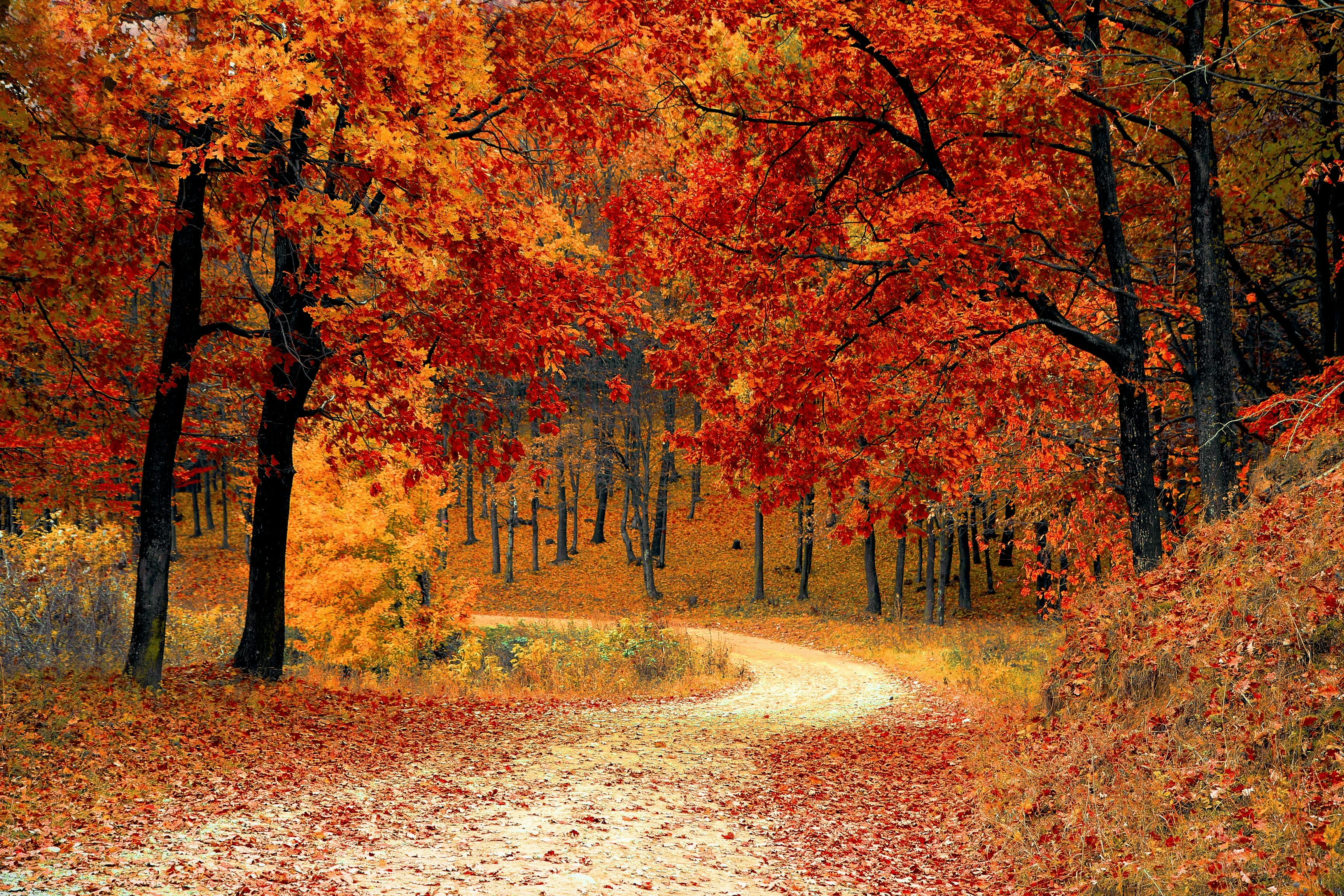 HAPPY FALL!!
Please email me with any questions or concerns at andrea.payne@dcsms.org.
Boo-Grams on sale this week, proceeds support the music programs.
Field trip to Brownlee Farms, November 2.
Here's what's going on this week, October 29:
Math - Solve multi-step word problems with whole numbers using the four operations, including problems with remainders to be interpreted. Write and use equations with a letter standing in for the unknown value.
Test will be Tuesday, October 30
Multiplication / Division Fact practice 0 - 12's
Fact Fluency test, 60 problems, will be Friday, October 26.
Social Studies - National Geographic article on Greece.
Science - Energy
Help your child study, by looking over notes/examples made in class that day/week. Review old tests and questions missed. Please let me know if you need assistance with any skill, I will be glad to explain / show / give extra support if needed. Thank you for the opportunity to teach your child!