Home Page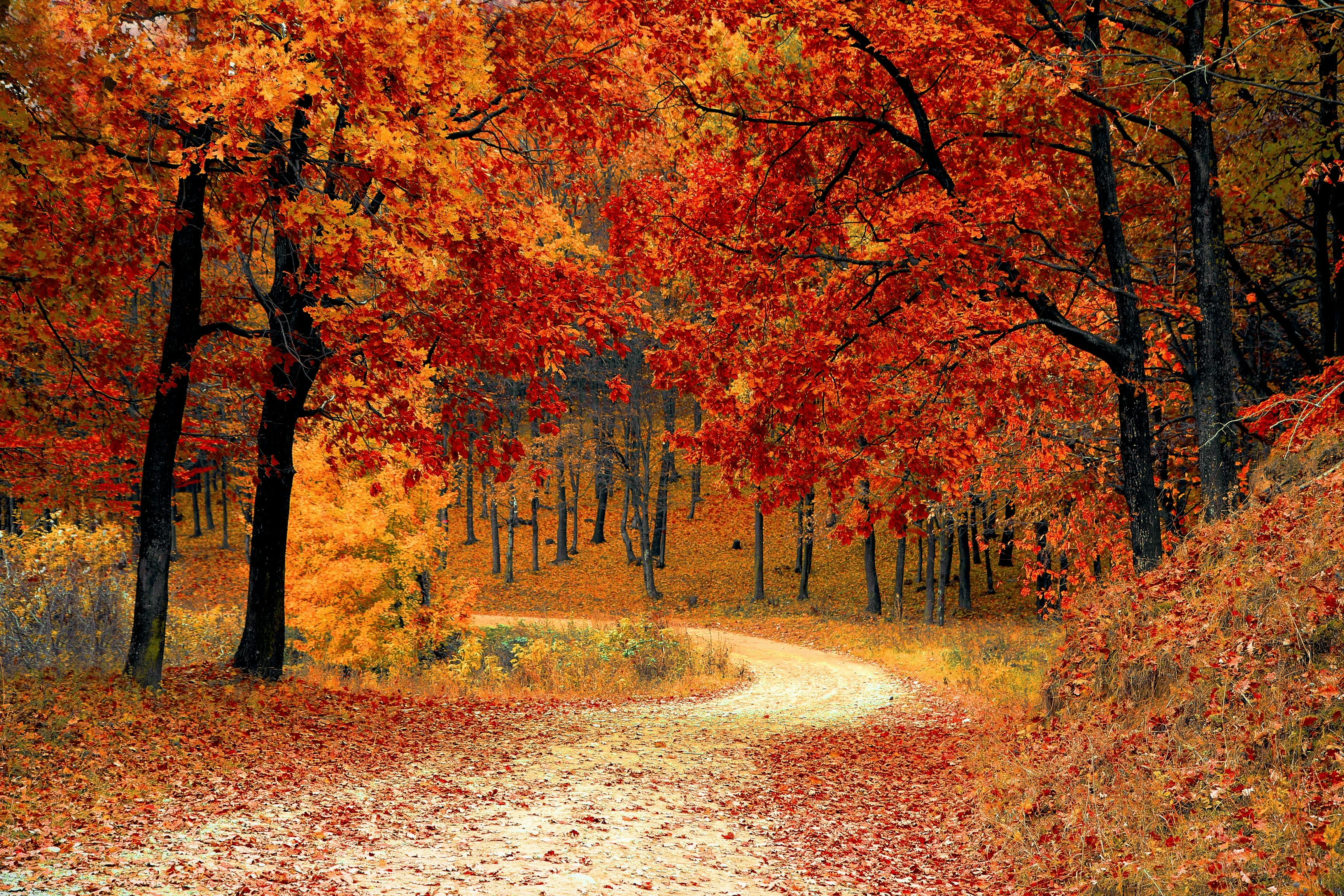 HAPPY FALL!!
Please email me with any questions or concerns at andrea.payne@dcsms.org.
Here's what's going on this week, October 15:
Field trip will be Friday, November 2 to Brownlee Farms.
Math - Division with 1 digit divisors with up to 4 didgit dividends using strategies based on place value, basic facts, and properties. Division with remainders up to four digit dividends and one digit divisors.
Test will be Tuesday, October 16
Multiplication / Division Fact practice 0 - 12's
Fact Fluency test, 50 problems, will be Friday, October 19.
Social Studies -
Science -