Home Page
Welcome to Fourth Grade!!!
We are going to have a great time this year!! I am so excited that you are in my reading class. Just remember to read, read, read!!!!!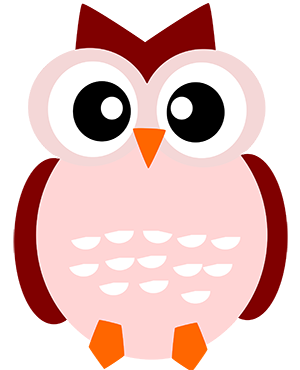 Week of October 1-5 Bullying Prevention Week
Monday- wear blue shirt and boots
Tuesday- Everyone Counts Day- wear jerseys or shirts with number
Wednesday- Put a Sock on Bullying- Wear your wildest and craziest socks
Thursday- Band-Aids for Bullying- each child gets a bandaid OR wear pink for Breast Cancer Awareness
Friday- Mustang School Pride Day- wear red and black
______
_____________________________________________________
Every day, students should be taking home their daily folders. I use the folder as my daily communication tool. Please make it a point every afternoon/night to check your child's agenda.
________________________________________________________________________________________________________________
This Week's Tests:
Reading Comp- Wednesday

Spelling- Thursday

______________________________________________
This Week's Objectives:
Reading: Text Structures

Writing: Narrative Writing Task Assessment

_____________________________________________________________
Important Dates:
October 4- Dough Raising Night

October 8- School Holiday
October 9-12- Homecoming Week

October 9- Dress for Outer Space

October10- What Do You Want to be?/ Chicken Biscuit Day

October11- Craziest Socks

October 11-Report Cards for 1st 9 Weeks
October 12- Mustang Pride- wear red and black
October 24- Wear orange